Spring Food Drive
04/04/2019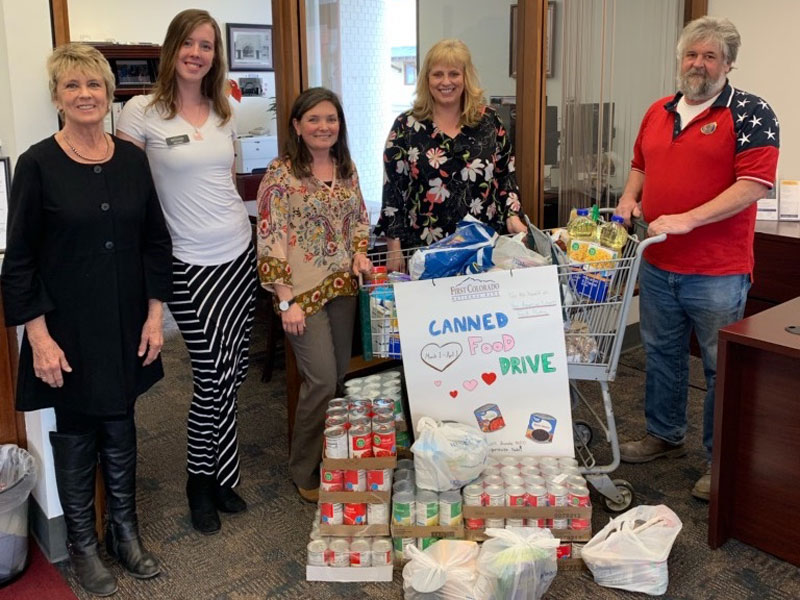 Thanks to everyone who made our spring food drive a success!
Thanks also to Don's Supermarket for the use of their grocery cart during the food drive, and for many of the items that made their way into the cart.
Spring can be a difficult time of year for food pantries; donations drop off after the holiday giving season, but need does not. With your help, we collected over 370 items for the American Legion Food Pantry in Paonia!
The American Legion is a not-for-profit organization; chapters around the country support their communities with the help of local members and volunteers. We are pleased to partner with the American Legion to help alleviate food insecurity in the North Fork Valley.
Shop Local – Bank Local – Help Local
View all posts